EEG Solutions, Anywhere, Anytime
Providing EEG services that are reliable, safe, cost-effective and convenient.
NEUROVATION SOLUTIONS
Explore innovative EEG Monitoring Solutions
Neurovation provides hospitals & private facilities access to quality neurodiagnostic tools for recording and monitoring patient's EEG studies
NEUROVATION SOLUTIONS
Fast, Reliable And Cost-Effective EEG Solutions
EEG solutions from Neurovation provide your teams access to the best possible diagnostic tools for recording, monitoring and reviewing patients' EEG studies.
Complete innovative technology for outpatient and inpatient EEG, HD Video Monitoring, Wirelss and Portable Solution.
With 15 years of healthcare experience and protocol development,we conduct contineous workflow quality control to preserve the integrity of the study. Quality assurance is the priority when forming or adopting policies, all of which are compliant with ACNS, HIPAA, and local regulations.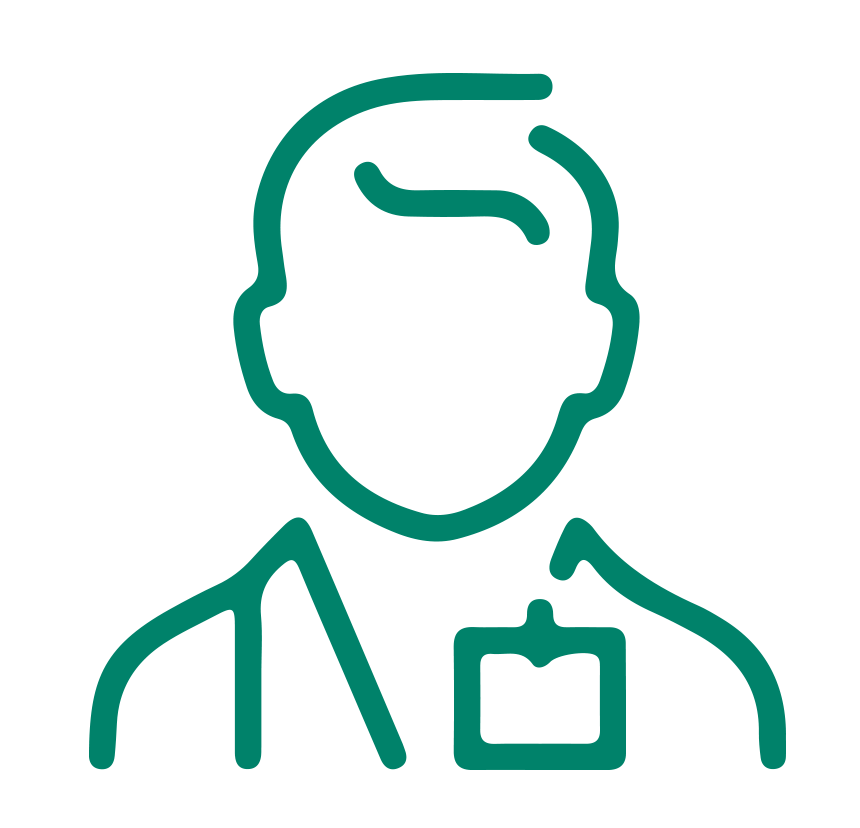 – Screening and pruning by registered EEG technologists.
– Interpretation by local or international epileptologists.

Hybrid teams of work to set up and and disconnect patients, with on-call 24/7 technical support guaranteed within 2 hours. The study is monitored, screened and pruned, ensuring a high quality yield and integrity in real-time.
NEUROVATION SOLUTIONS
All The Experience You Need